services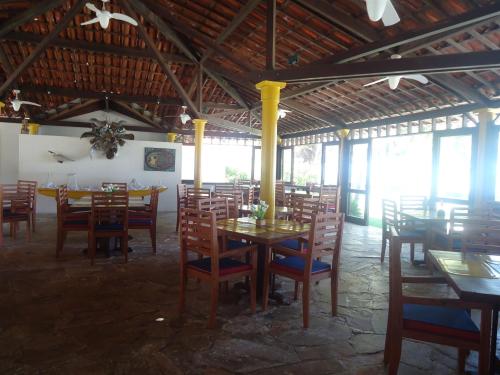 The hotel offers a variety of extra services to ensure the satisfaction of each guest. These include the room service, baby sitter, manicure and pedicure, bicycles, organization of transfers to the airports and catamaran trips to the natural pools of Japaratinga. In addition, the hotel offers a conference room for 80 people.
Regional Cooking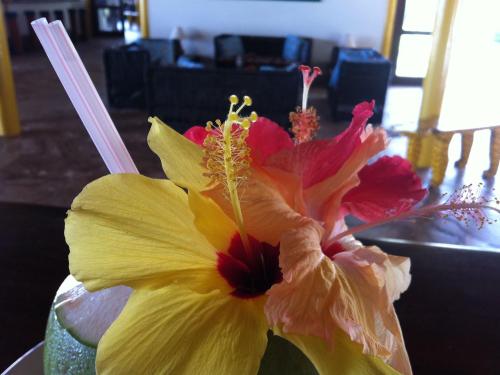 At Bitingui Praia Hotel you will enjoy regional cuisine with delicious fish, seafood, poultry and meat dishes accompanied by a variety of tasty cocktails and drinks.
Relaxing Stay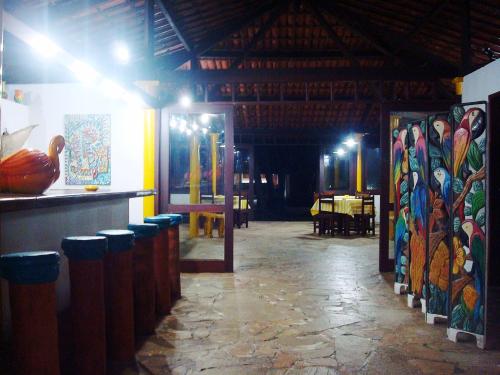 You can make your requests in the apartment, in the restaurant, in the bar, on the beach or in the area of ​​our swimming pools. Our dedicated staff will offer you a relaxing and very pleasant stay.